Skill Development Training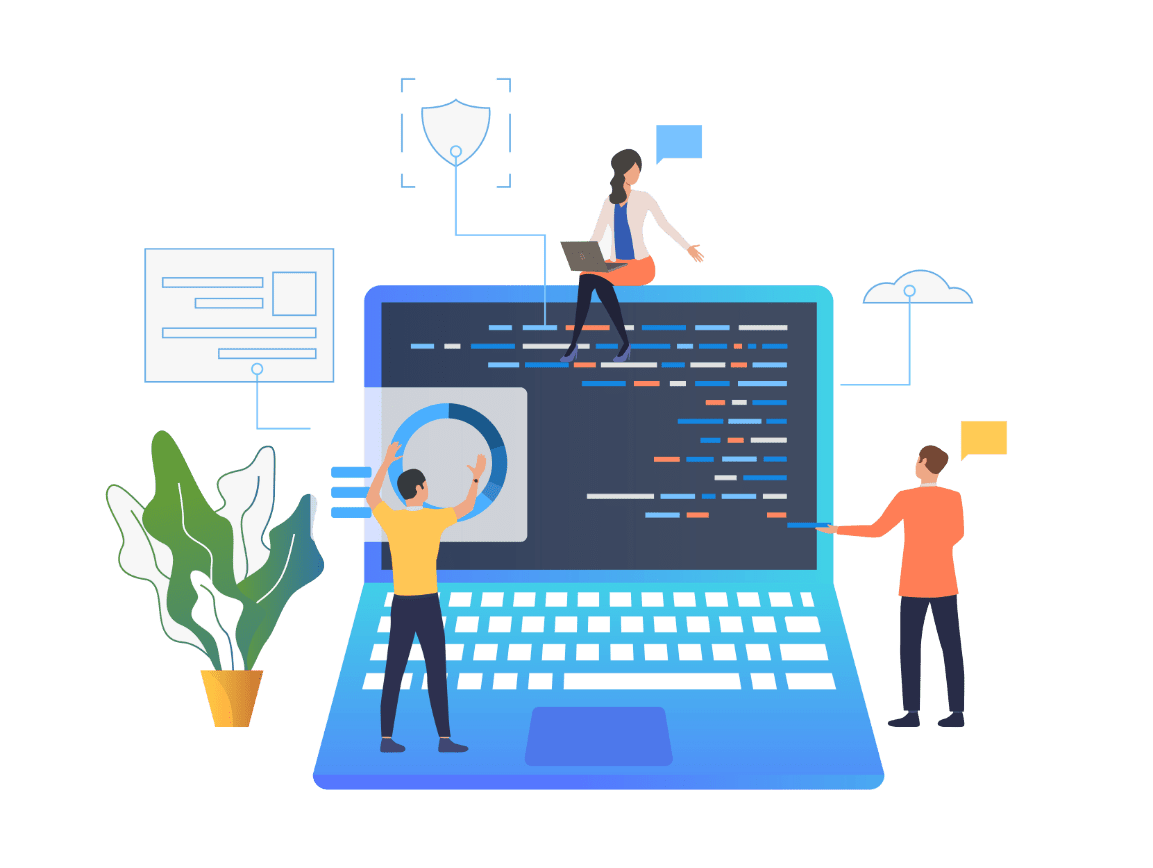 The EDUCIS Skill Development Process

Leadership Programme
While many think leadership is a personality trait, we at Educis see it as an ability that each one of us can unlock. As the young leaders of tomorrow, your communication skills aid both your performance and adaptability to help make you the best version of yourself. In a world where we are over-inundated with information, meaningful and effective communication is the only way to be heard over all the competing voices. Join us through a combination of lectures, interactive sessions, hands-on workshops and activities as we explore the true essence of what it means to be a leader!

Excellence Programme
If you have any general queries,
email us using the form and
we will get back to you shortly.
And we will get back to you soon!