Boarding School Admissions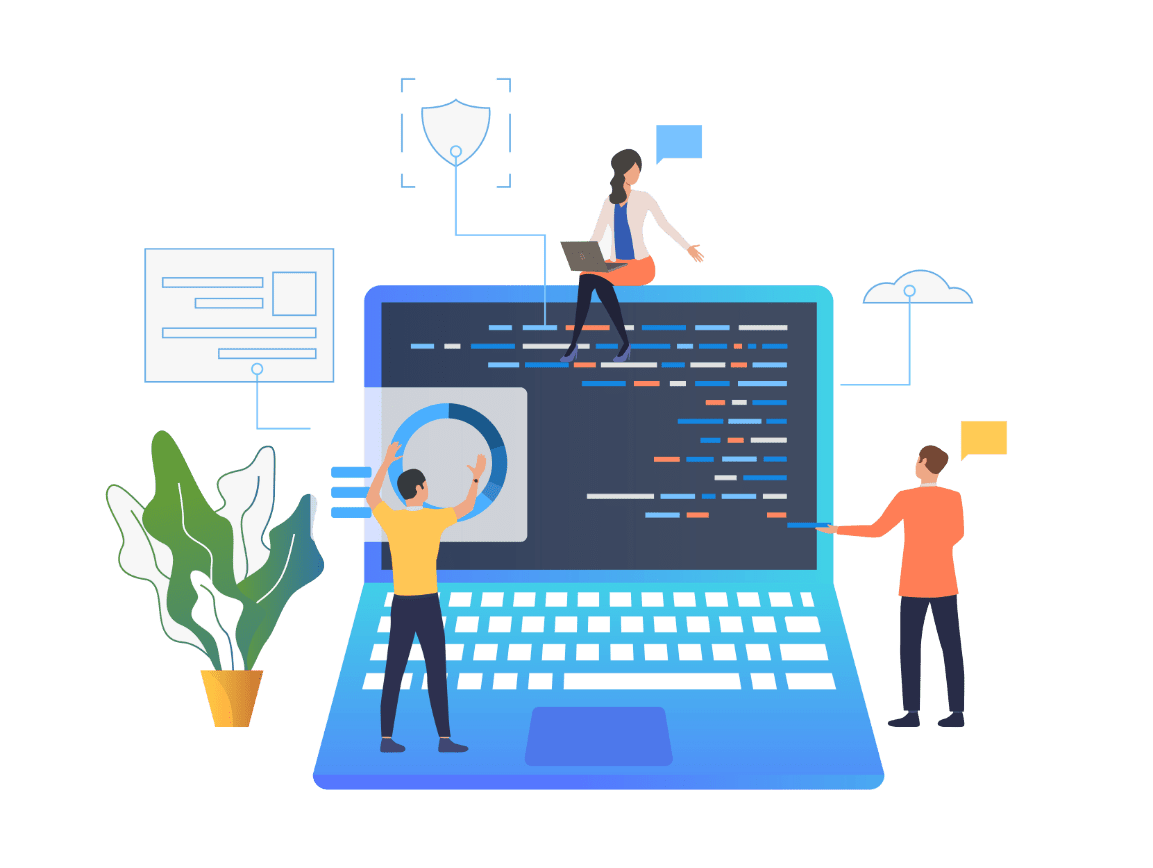 The EDUCIS Boarding School Admissions Process

Pre-application Meeting and Road Mapping
Understanding the aspirations, reviewing the student's profile and eligibility and creating a road map that suits their needs and capabilities.

Preparation Per School
We help you identify the right schools by keeping the most important factors in mind: country, culture, curriculum, finance, and capabilities.

Counselling and School Selection
Guiding the students through the entire application process and ensuring an outstanding application. 1-1 and group preparation sessions are available which suit the comfort and requirement level of the students and legal guardians.
If you have any general queries,
email us using the form and
we will get back to you shortly.
And we will get back to you soon!