EDUCIS' mentorship programme offers unparalleled expertise to help you reach your dream college.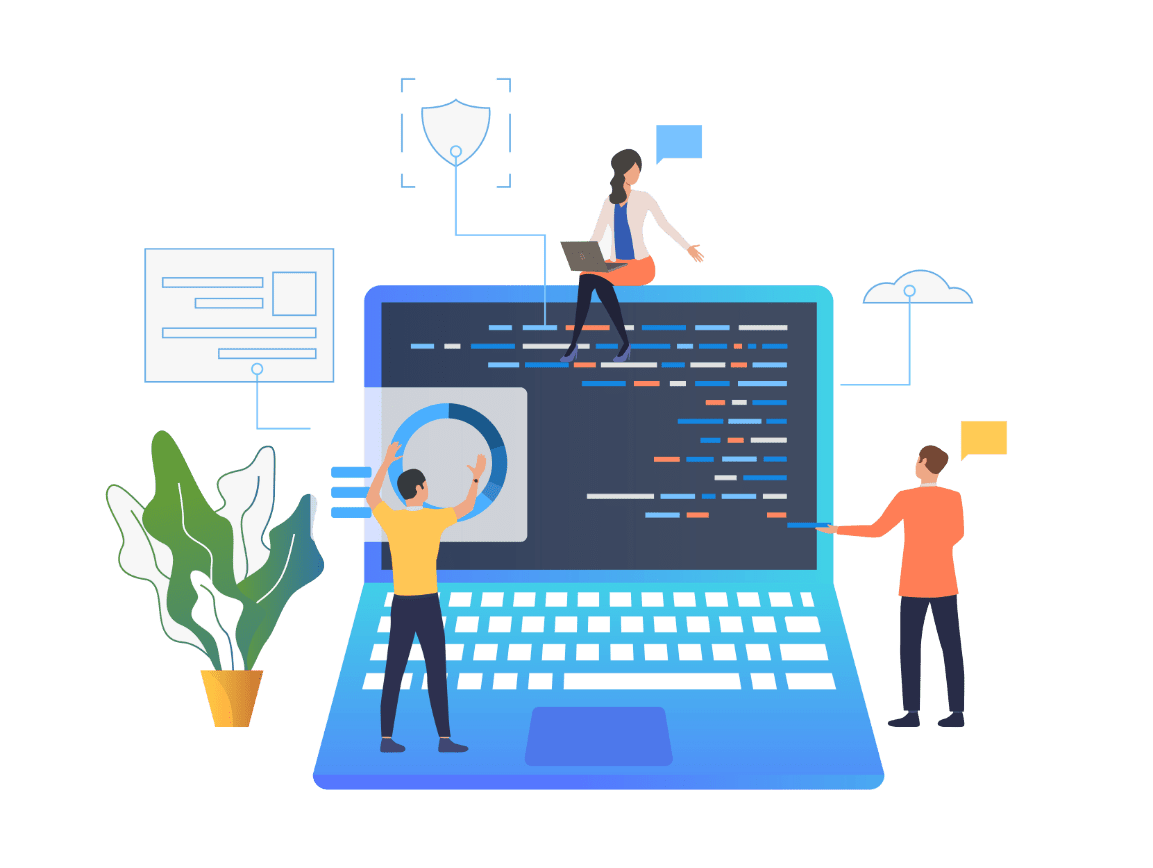 We help you go the whole 9 yards!
With the aid of Educis' Mentorship Programme, middle school and high school students can create a compelling undergraduate application by building a well-rounded profile. Our counsellors advise families to start making plans as early as possible based on their child's goals and recognised areas of academic and extracurricular interest. Throughout their formative years, they coach, inspire, and encourage kids to carefully choose the correct topics and participate in extracurricular activities that genuinely enrich a student's profile.
The EDUCIS Mentorship Process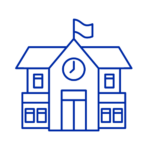 Summer School Planning and Application Process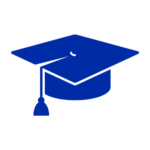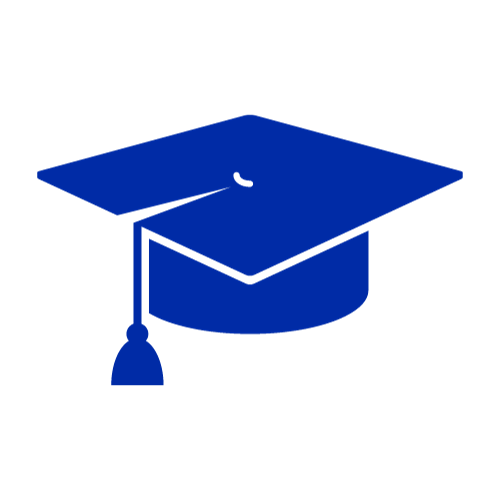 If you have any general queries,
email us using the form and
we will get back to you shortly.
And we will get back to you soon!