Educis partners with schools and universities to create bespoke skill development programmes for their students and faculty.
Mentorship

Boarding School Admissions
Under - Graduate Admissions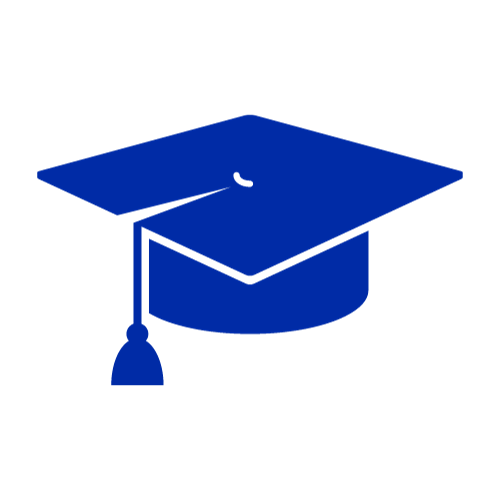 Post - Graduate Admissions

Skill Development

Education & Career Mentoring

Helping you achieve success.
EDUCIS provides class-leading international academic counselling and application services for top universities around the globe.
Our advisory has thousands of hours of coaching experience and has placed our students in the most venerated institutions over the last few years.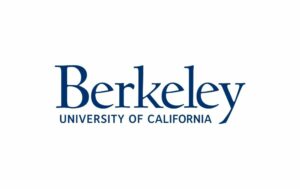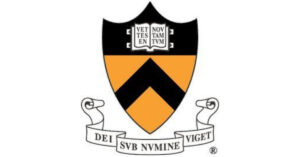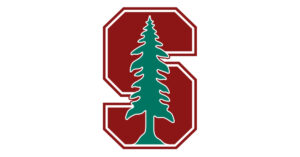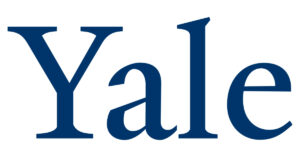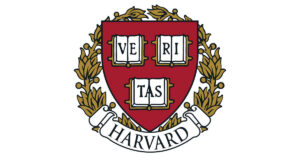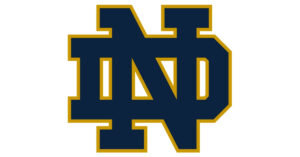 We aim to help individuals realise their full potential by engaging them with experiential learning programmes, empowering them with relevant skills, and elevating their thinking by increasing exposure.
Years of Collective Work Experience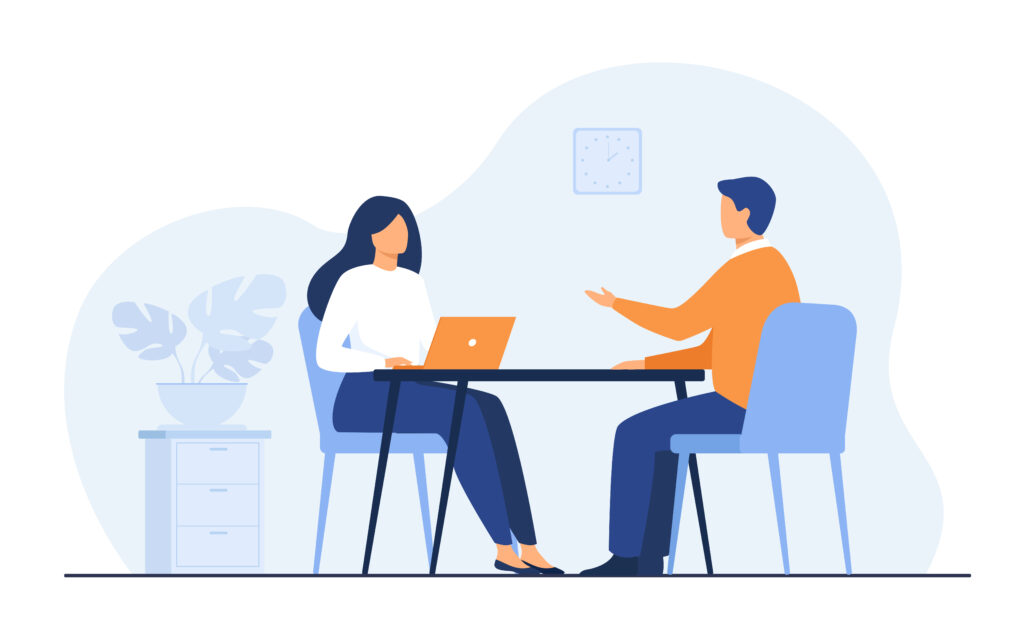 Time to stand apart from thousands of students.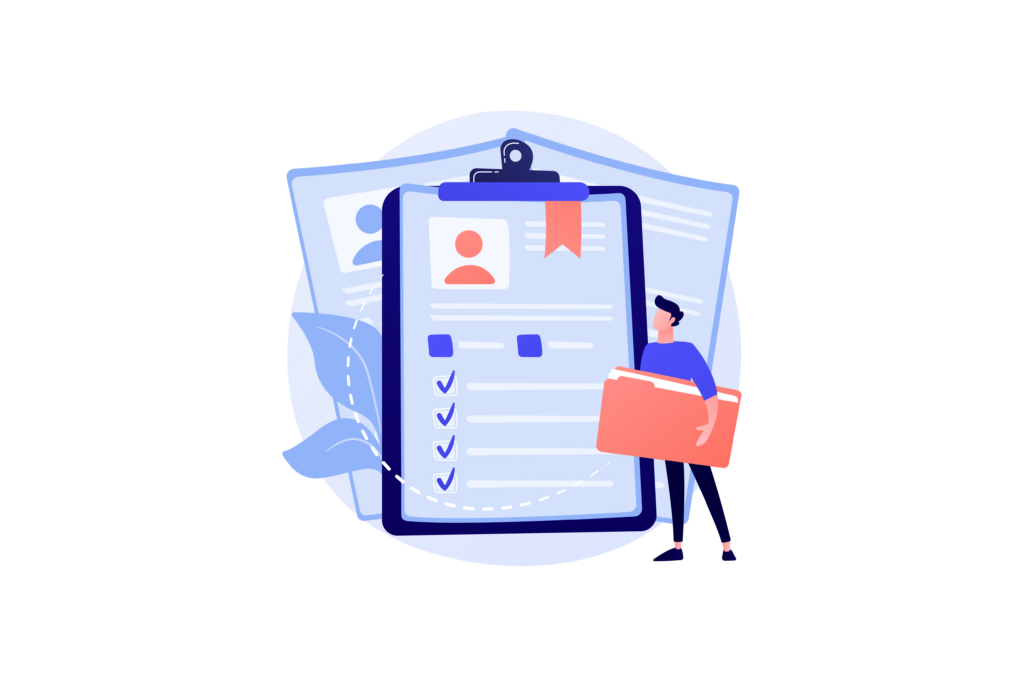 Under - Graduate Admissions
An expertly curated process to help get you accepted in your dream college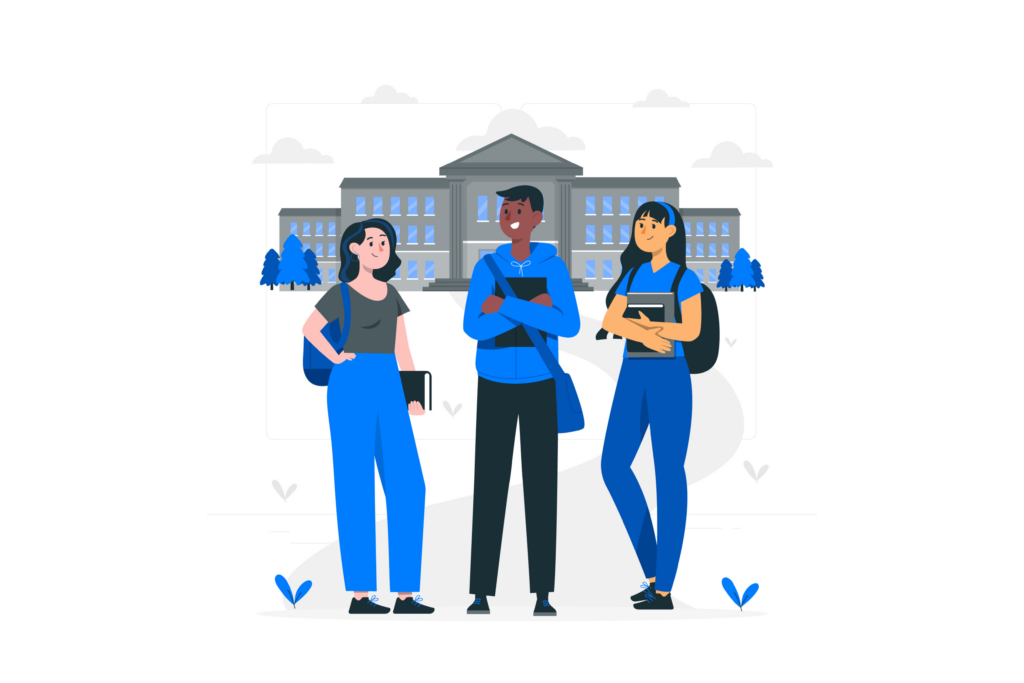 Education and Career Mentorship
Unsure of what to do next? Our team of handpicked mentors will guide you.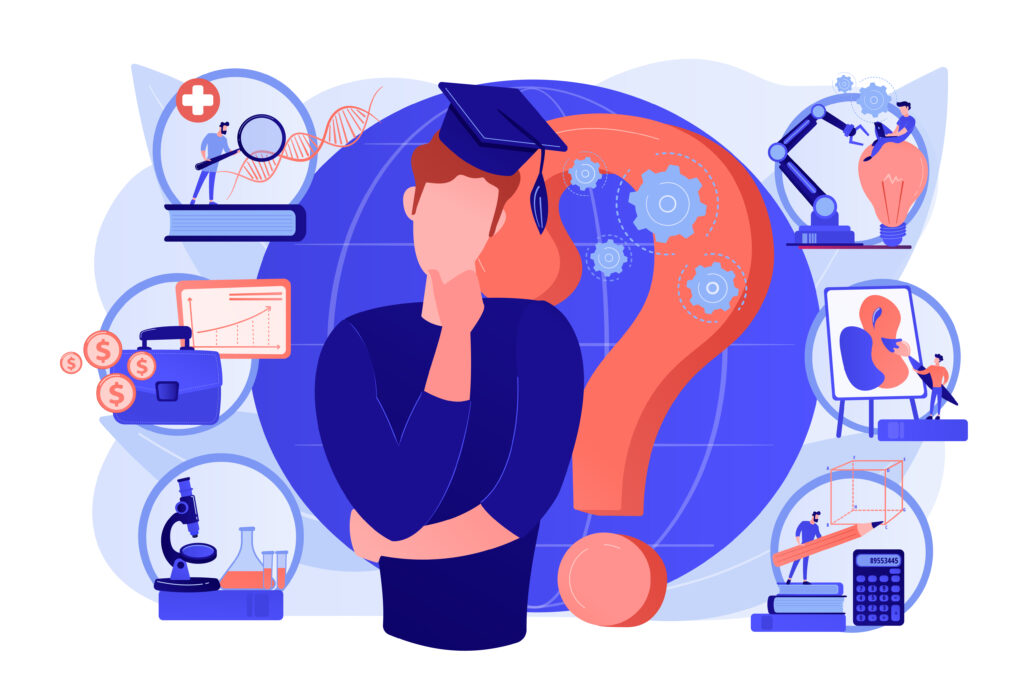 Our Leadership and Excellence programmes offer unparalleled servies to boost your skills.
We believe that each person requires a bespoke service to become the best version of themselves.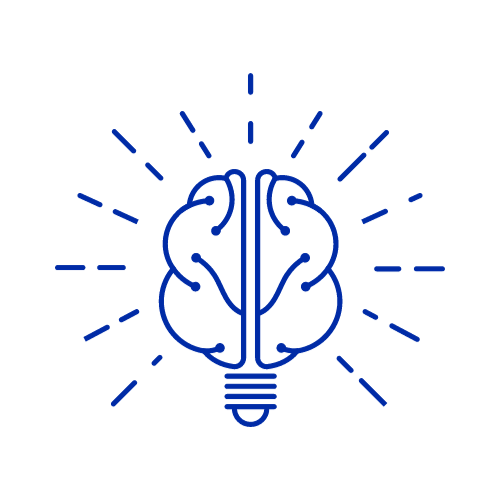 Accomplished Mentors
All our mentors are experts in their fields having at least 10 years of experience.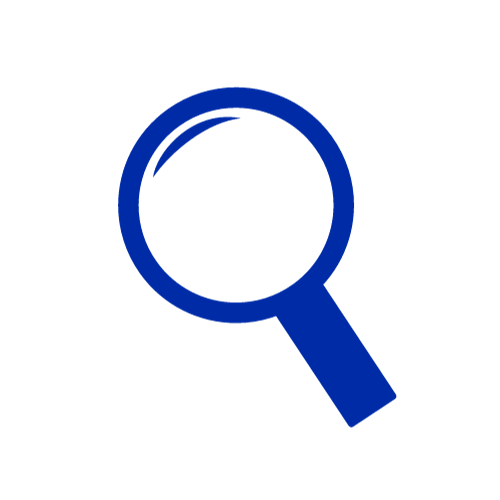 We help find your passion
Everyone has a unique set of abilities, we find them and help grow it.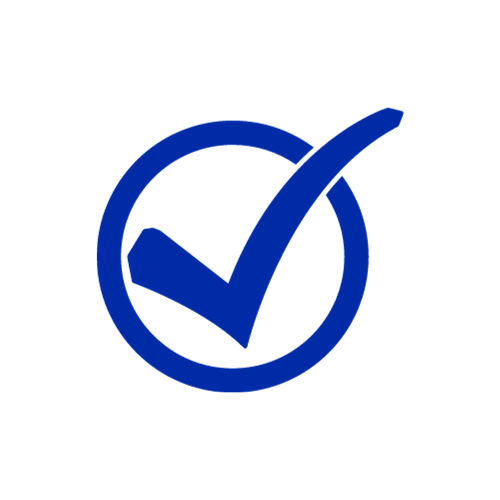 Our Success Rate
We've helped more than 10,000 students get to their dream college.
The best of the best are here to lead you.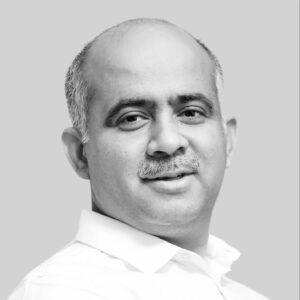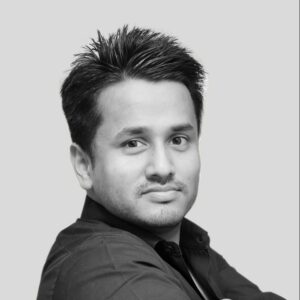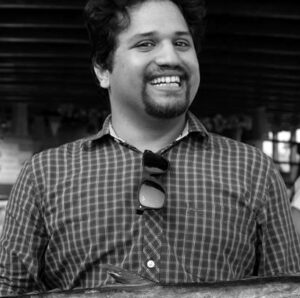 If you have any general queries, email us using the form and we will get back to you shortly.